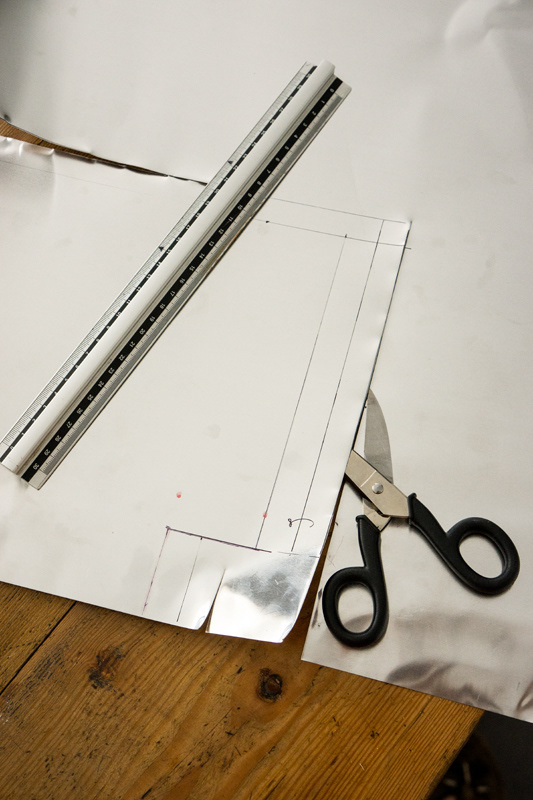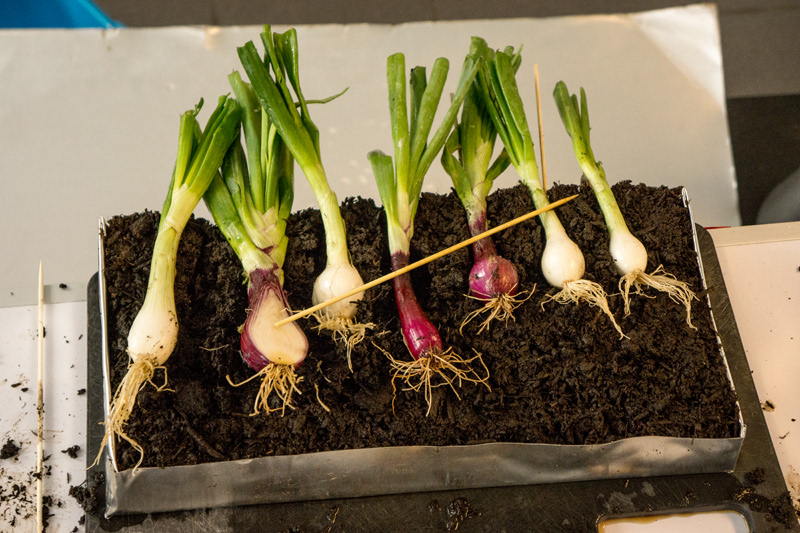 Swiping reveals spring onions roots and 2014 UBIK greetings!
This project has been shot for ipad swiping as a sequence overlay and video shows how it would work.
I added some shots about set building. 
spring onions garden section was vegs and soil packed in a alluminium foil made box.
Soil before and behind vegs was shot apart in two version ,one for the lights and one for the shadows, and added .